Radical empathy for professionals
How can I excel as a professional whilst at the same time contributing to peace and understanding? How can I better understand the people I most strongly disagree with? And how do we arrive at actions that strike a balance between me, you and us?
If these questions speak to you, this might be just the workshop for you.
As a professional, you spend a lot of time working with other people: in and outside of your organization or from different countries and cultures. Empathy is a crucial tool to estimate what drives you and what drives the other and establish common ground to work towards a shared purpose. Empathy can help manage difficult conversations, bridge differences and build long-lasting relationships.
Being empathic not only has benefits for those we interact with but also for our own personal development. People who grow in empathy notice that they can communicate their needs more effectively, experience more peace and connection and have more fun in contact with other people!
The Quaker Council for European Affairs and Project Wisdom cordially invite you to an on-line and in-depth exploration on empathy.
Empathy requires connecting brain with heart, reconciling thinking with feeling and grounding professional action into lived experiences. Radical empathy for professionals is a series of workshops designed to strengthen empathy skills and enjoy much more connection with yourself and others in the workplace.
The Program:
Session 1: Practical Empathy – 12 November.
Session 2: Difficult Conversations – 26 November.
Session 3: Compassion and Inner space – 10 December.
Requirements: a commitment to attend all three sessions. In between the sessions there will be 1 to 2 hours of assignments.
Venue: Zoom. Links will be shared with participants ahead of the sessions.
Costs: none / pay as you like.
Interested? This training is full but please let us know if you would soon like to follow an activity with this theme, then we might start another series. You can mail suggestions to info@projectwijsheid.nl. see you!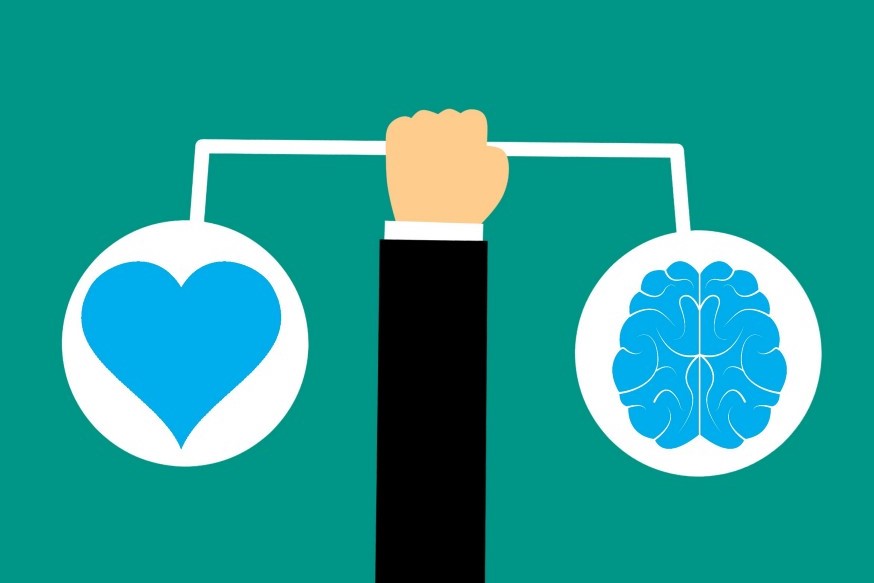 First session (of three) : November 12th
Time: 1 – 3.30 PM CET
Location: Zoom
Language: English
Facilitators: Imre Végh and Jan Reinder Rosing
Costs: none / pay as you like