Radical Empathy
24 January 10 am – 5 pm – near Utrecht
Why radical empathy?
What would my life look like if I radically opted for empathy? Empathy with myself and empathy with the people around me. What would this mean for them? And for the world? These are three of the questions that are central to this training. All day long we will challenge participants to choose empathy, to (learn to) listen to the needs of yourself and those of others. Prepare for an honest and confronting afternoon.
Method
We won't tell you what to do and what not to do. We facilitate a practical experience in which you discover what works for you and how you want to relate to yourself and others. In short, you will have the opportunity to develop your own wisdom. It is not possible to lean back in a chair, everything is learning by doing, whereby we naturally offer the most important basic principles and techniques of non-violent communication.
Why we offer this training
We, Jan Reinder and Henrik, have long wondered about the world around us and our role in it. We believe in a world where people can say what is true to them and where people are listened to beyond their opinions and judgments. A world of connection, trust and safety.
In our search, we learned to work with both age-old and modern techniques that can give conversations a fundamentally different twist. It is about learning to listen at a different level, where deep-rooted needs can develop roots and understanding and recognition.
We are happy to share this process of developing self-wisdom with you, because we have already amply experienced what it can deliver: more meaningful relationships with family and friends, a sense of work and more peace and quiet on a daily basis. Be welcome if you want to work on this with us
Location
Holos Huis Utrecht.
Cost
We ask all participants for a contribution of a maximum of € 30 per person for the expenses, in this case the location and the food and drinks. Apart from that, we offer you this day free of charge.
Register
There are no places available for this training but we will happily organise another one if there is enough interest.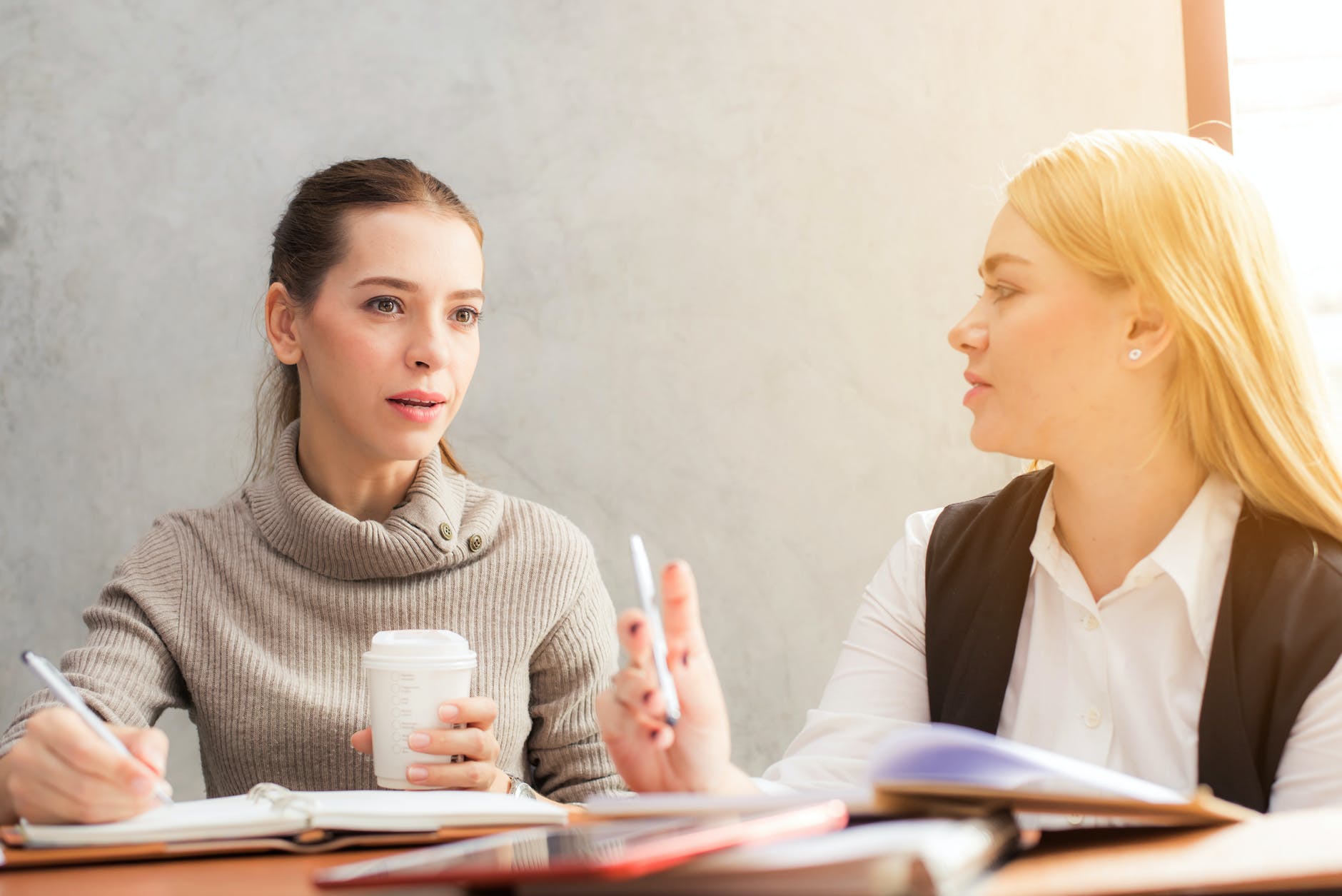 Date: 24 january 2020
Time: 10h00-17h00
Location: Holos Huis Utrecht