We regularly organize activities for everyone who is interested in personal growth and developing wisdom. Our aim is to contribute to a community of people who pursue a life of wisdom. Feel free to join! Many of our activities are in Dutch (please click here for our Dutch activities) but we are very willing to organise activities in English in case there is enough interest.
Our activities are free of charge (or a small fee to cover expenses).
Do you want to be kept informed of our activities? Then subscribe to our newsletter.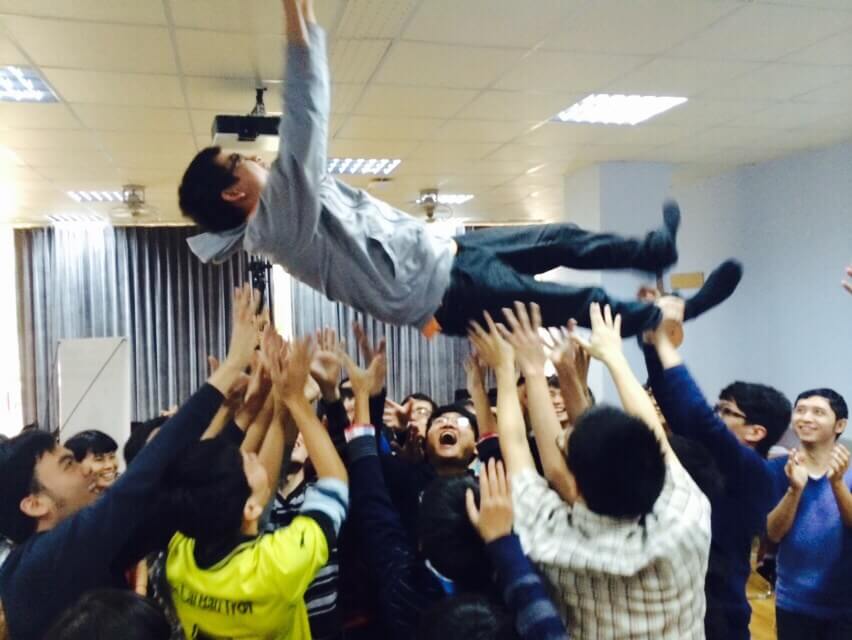 Subscribe to our newsletter